*The majority of our training is undertaken at the clients' location.
Various Safety Courses are offered to clients from a variety of industries and institutions to comply with Occupational Health & Safety Regulations.
3 & 6 Week Class 1 Commercial Driver Training Course

Class 1 & 3 Hourly Truck Training (Manual or Automatic Transmissions)
Class 1 & 3 Driver/Operator Evaluations
Heavy Equipment Operator Training and Evaluations
Snow Plow Training
Air Brake & Written Preparation
PDIC (Professional Driver Improvement Course) / Defensive Driving
Canadian Hours of Service (Log Book)
Transportation of Dangerous Goods (TDG)
Forklift Training
Facility and Construction
WHMIS
Fire Extinguisher
Traffic Control Person
WATCM (Work Area Traffic Control Manual)
Lockout
Trenching
Fall Protection
Train the Trainer and/or Coach Training
Forklift Operator Training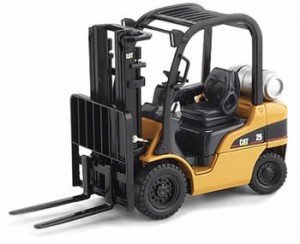 Our Forklift Course includes both theory and practical Pre-Operation Inspection and Safe Operating Techniques. It can be customized to suit individual company needs.
We also offer Evaluations of existing operators.
Canadian Hours of Service (Log Book)
Air Brakes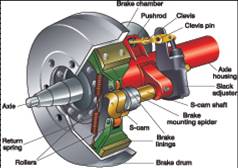 We offer a 1 day Air Brake & Written Preparation Course to assist individuals in their written & practical tests at Service New Brunswick.
Air Brake Manual (Link)
New Brunswick Drivers Handbook (Link)
Train the Trainer and/or Coach Training
The Knowledge Training is the key component necessary to develop knowledge. Training will furnish the trainer with the three most important aspects of equipment operation that they must convey to operators/drivers – WHAT to do – HOW to do it and WHY it must be done.
The theory and workings of each piece of equipment and teaches trainers the instructional techniques involved in how to best communicate these concepts in a classroom and/or field environment.
Transportation of Dangerous Goods (TDG)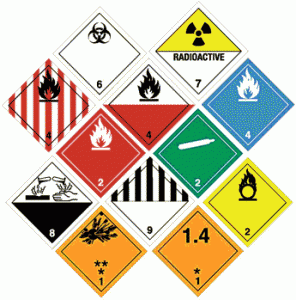 Ideal for individuals and employers that wish to obtain or renew their Transportations of Dangerous Goods by certifications. TDG training is required by many industries including transportation, shipping, receiving and oil & gas.
Evaluations
Another service offered is driver/operator evaluations.  This provides a documented assessment of the driver/operators' present ability and whether future training is required.
This can be a valuable "Risk Management" tool in our liability driven society.
Evaluations can provide an independent assessment of an individual's ability for new hires or in house job competitions.
Evaluations are also provided to companies seeking a skills assessment of an employee as part of a post accident investigation to verify whether the individuals' ability is at an acceptable level or identify that further training may be required.