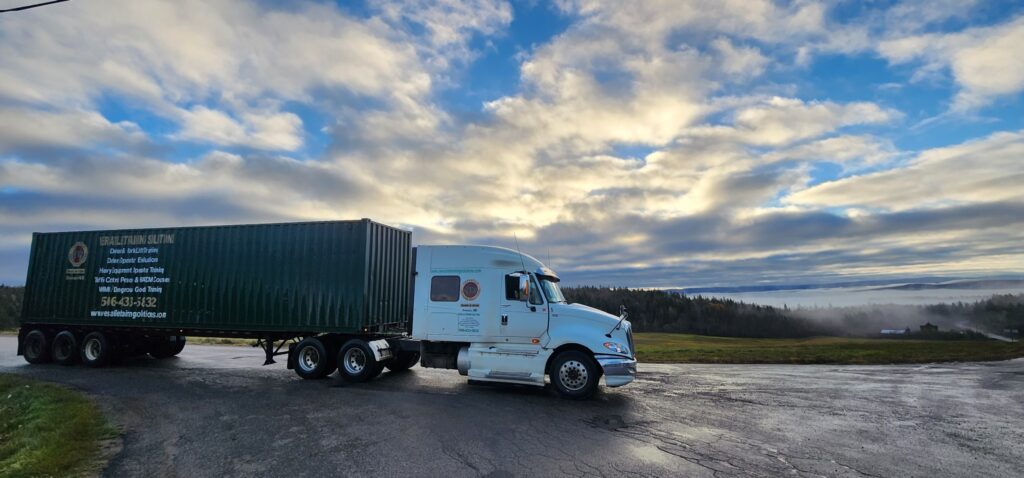 Versatile Training Solutions is focused on providing a variety of training, evaluation, other safety courses and driver / operator training. Training is specific to the fire / emergency service providers, municipal works departments, utility companies, construction and transportation industries as well as individuals seeking training at our location or theirs.
We provide clients with the benefit of training their employees on their equipment at their location. This allows the participants to become familiar with the equipment they will be using as well as reducing costs.
Training may consist of theory or classroom and/or practical "hands on" sessions. This encompasses driver/operators of fire apparatus (driving and pumping), snow plows and other types of trucks and heavy equipment.
Another service offered is driver/operator evaluations. This provides a documented assessment of the driver/operators' present ability and whether future training is required. This can be a valuable "Risk Management" tool in our liability driven society.
We offer related training programs such as the Traffic Control Person/Signaler, Work Area Traffic Control Manual (WATCM), Transportation of Dangerous Goods (TDG), WHMIS, Log Book, Pre-trip Inspection training, Air Brake, PDIC (Professional Driver Improvement Course)/Defensive Driving, Canadian Hours of Service (Log Book), Fire Extinguisher, Traffic Control Person, Lockout, Trenching Awareness, Fall Protection and other Safety and Construction.