Class 1,3 & 4 Driver Training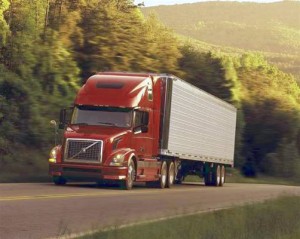 Class 1, 3 & 4 Driver Training
We offer a variety of customized training programs to accommodate different levels of skills and the flexibility of private one-on-one hourly training or group instruction.
–        Preparation for written permit
–        Pre-Trip Inspection
–        Air Brake
–        PDIC
–        Canadian Hours of Service (Log Books)
–        Transportation of Dangerous Goods (TDG)
–        Hourly Class 1, 3 & 4 in vehicle training
Individual or group rates available
CLASS 3 TRUCK TRAINING (1 Week Course)
–        Includes 4 hours of in class training
–        15 hours of in truck training
–        Includes 1 hour of road test with examiner (cost for Road Test additional $56.50)
* We do not guarantee you a license and if extra training is needed, you can purchase extra hours at a cost per hour *
Evaluations 
Another service offered is driver/operator evaluations.  This provides a documented assessment of the driver/operators' present ability and whether future training is required.
This can be a valuable "Risk Management" tool in our liability driven society.
Evaluations can provide an independent assessment of an individual's ability for new hires or in house job competitions.
Evaluations are also provided to companies seeking a skills assessment of an employee as part of a post accident investigation to verify whether the individuals' ability is at an acceptable level or identify that further training may be required.